About to happen
Ruinart Sommelier Challenge 2022
Volante wines is invited to the exclusive Ruinart Sommelier Challenge 2022 at the lovely Tegernsee in South Germany on the 17th of October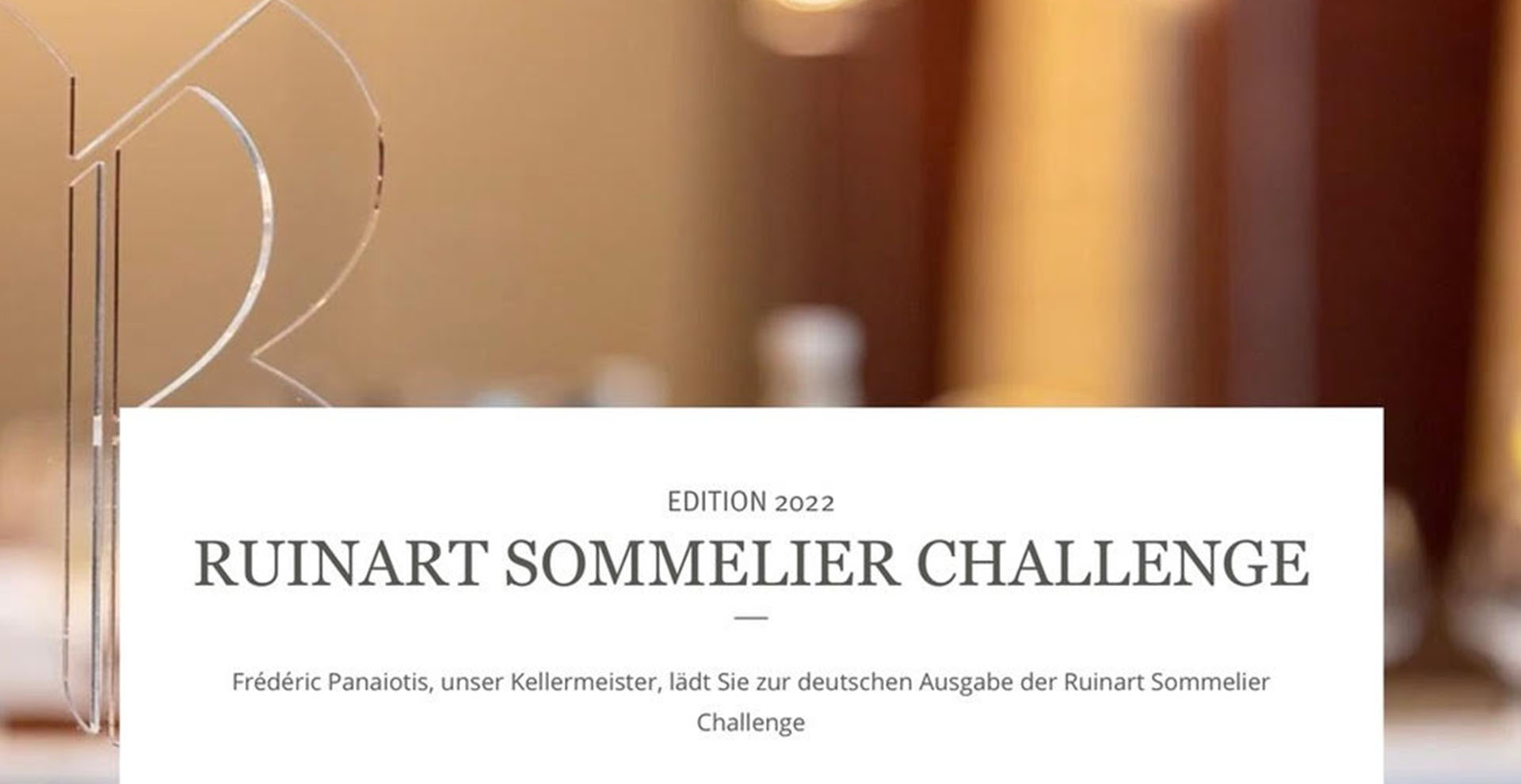 Beyond Wine Tasting
What about a Wine Tasting?
Wine and Food pairing is the high art to provide uniqueness for all senses. At Volante Wines we perform this high art, which you normally won´t get at any ordinary wine tasting. We love to explore the world of wines with you and adding the right dishes to that exploration just makes you feel like within your last vacation. We have selected places for our tastings, always in conjunction with fine food
RED WINE
We see soil, sun, rain and depth
ROSE WINE
We see Holiday, Savoir vivre, Summer
WHITE WINE
We see Galicias, Burgundy and Marlborough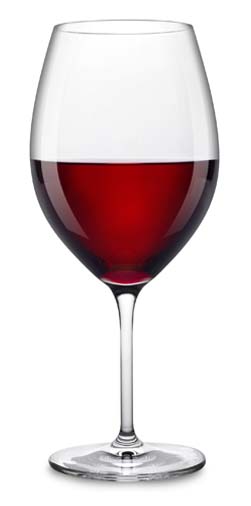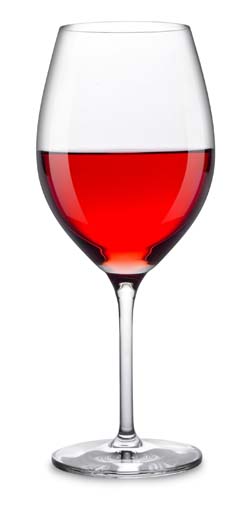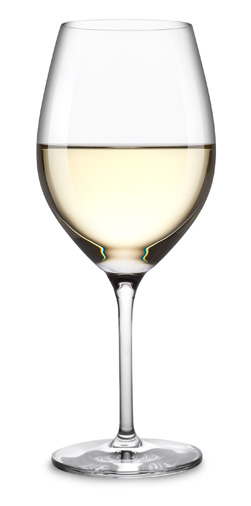 Vino Gonzalez
A beautiful Location and Jazzclub located next to the impressive St.Sebastian Church. Spanish and International Wines are offered next to some delicious tapas, Winetastingevents, Jazzconcerts, Iberico and Pulpo on sell.
Eyserhalte
Overlooking the soft hills of South Limburg, adjacent to their own planted Truffel field. Here a awesome choice of selfmade fine food in Weckglasses is offered, a very fine selection of wine and cheeses and fresh fruits and vegetables. Winetastings on a regular basis, wine producers are regularly displaying their wines.
Vinos y mas
A spanish owner offers wine, whiskies, crafted leather goods and some delicatesses. Monthly Winetasting program available. Private Tastings can be offered.
SOMMELIER CHRISTIAN MÜLLER
Christian Müller travels for around 30 years through the world and discovers and enjoys wine.
Member of Sommelier­ Union Deutschland e.V
This Sommelier Union is the leading trade association of sommeliers and a closely linked network of professionals and young professionals from the catering, hotel and wine trade. They represent the German sommeliers on an international level in the world association of sommeliers, the ASI.

Certificates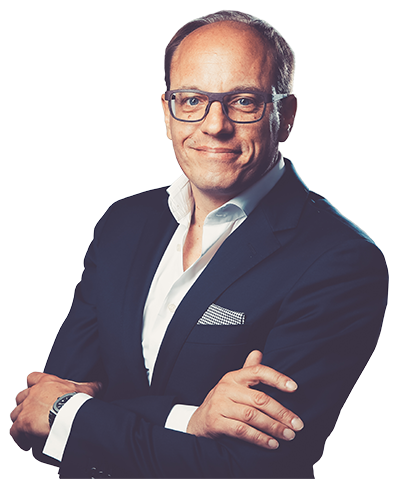 Monteabellon
Spain, Ribera del Duero, cool, fullest body, brilliant guys, love!!!
Odinstal
Germany, Pfalz, 350m, fully organic breathing from root to grape. 100% job done in the vineyard, the cellar will contribute as it is! Awesome….
Askaneli
Company "Askaneli" was founded in 1998 by brothers Chkhaidze. The name "Askaneli" is associated with the small, magical village of Askana, located in the beautiful region of Guria, where the old cellar, built by their ancestor – Antimoz Chkhaidze still stands.
Karl Erbes
Generations of fine winemaking at the best Moselle premises the Ürziger Würzgarten. Stefan and his family are contributing the the world wide reputation of Moselle wine sweet and dry with strong exports overseas.
Drappier
The Gallo-Romans planted the first vine in Urville around 2,000 years ago, but it wasn't until 1152 that Saint Bernard, founder of the Clairvaux Abbey, had our cellars built into the land. Seven centuries later (in 1808), the Drappier family estate was established around the magnificently preserved medieval Abbey. Today, it is managed by Michel Drappier and is used to store and age the exceptional wines he produces.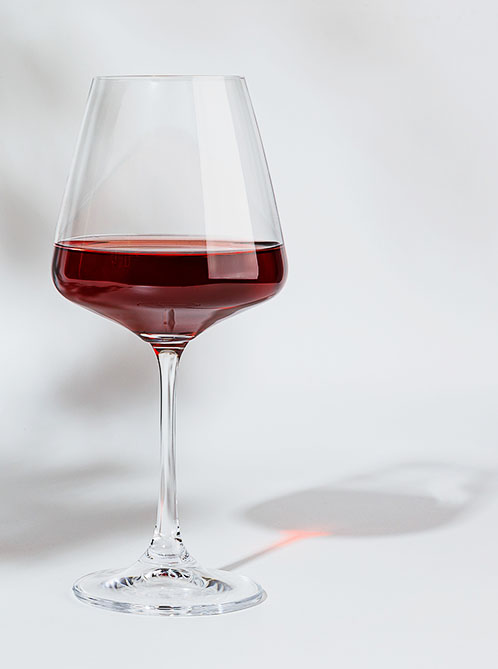 Contact
Is your interest aroused and do you want to know more about wine tasting, send a message and I will provide you with suited information.